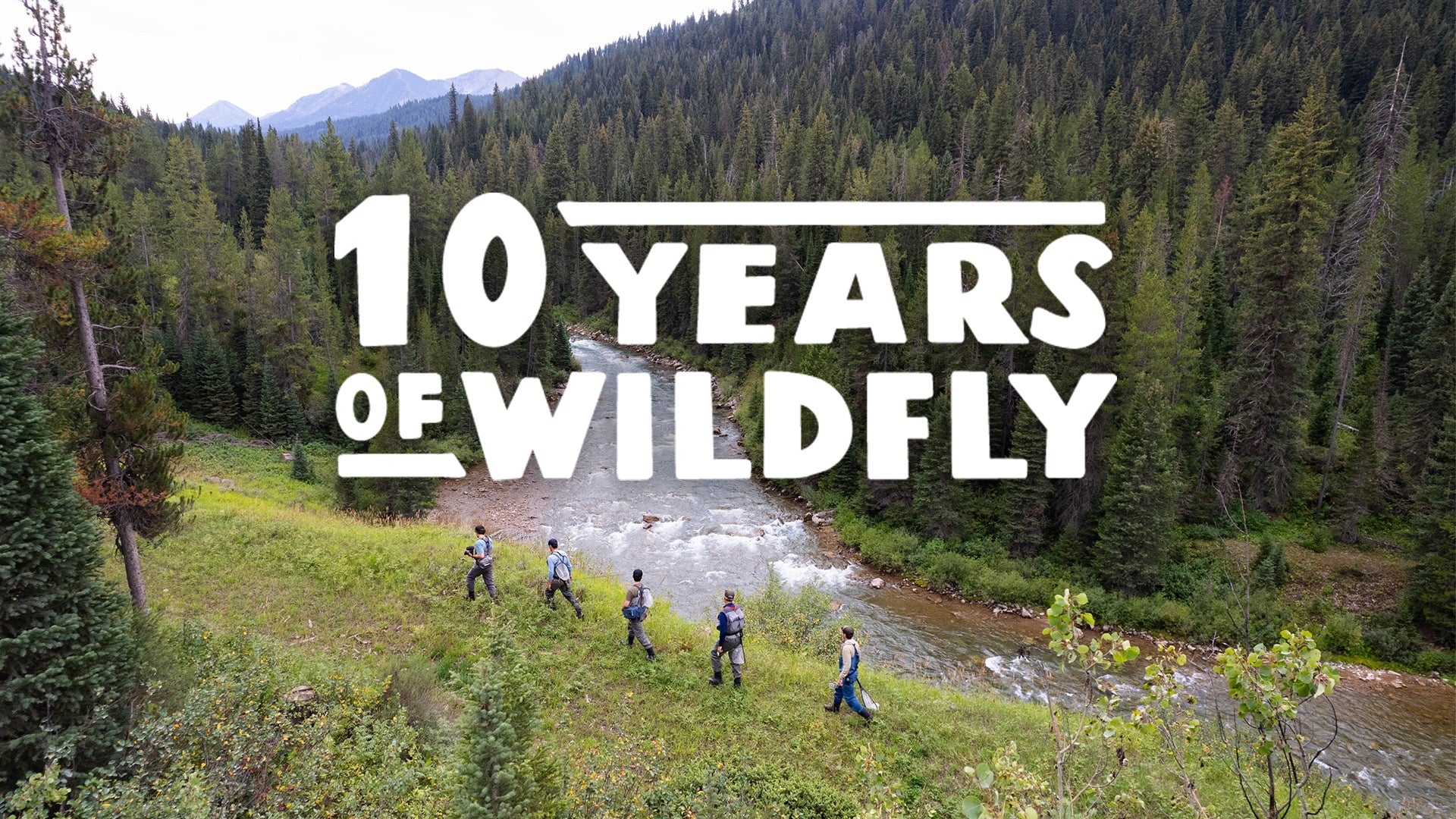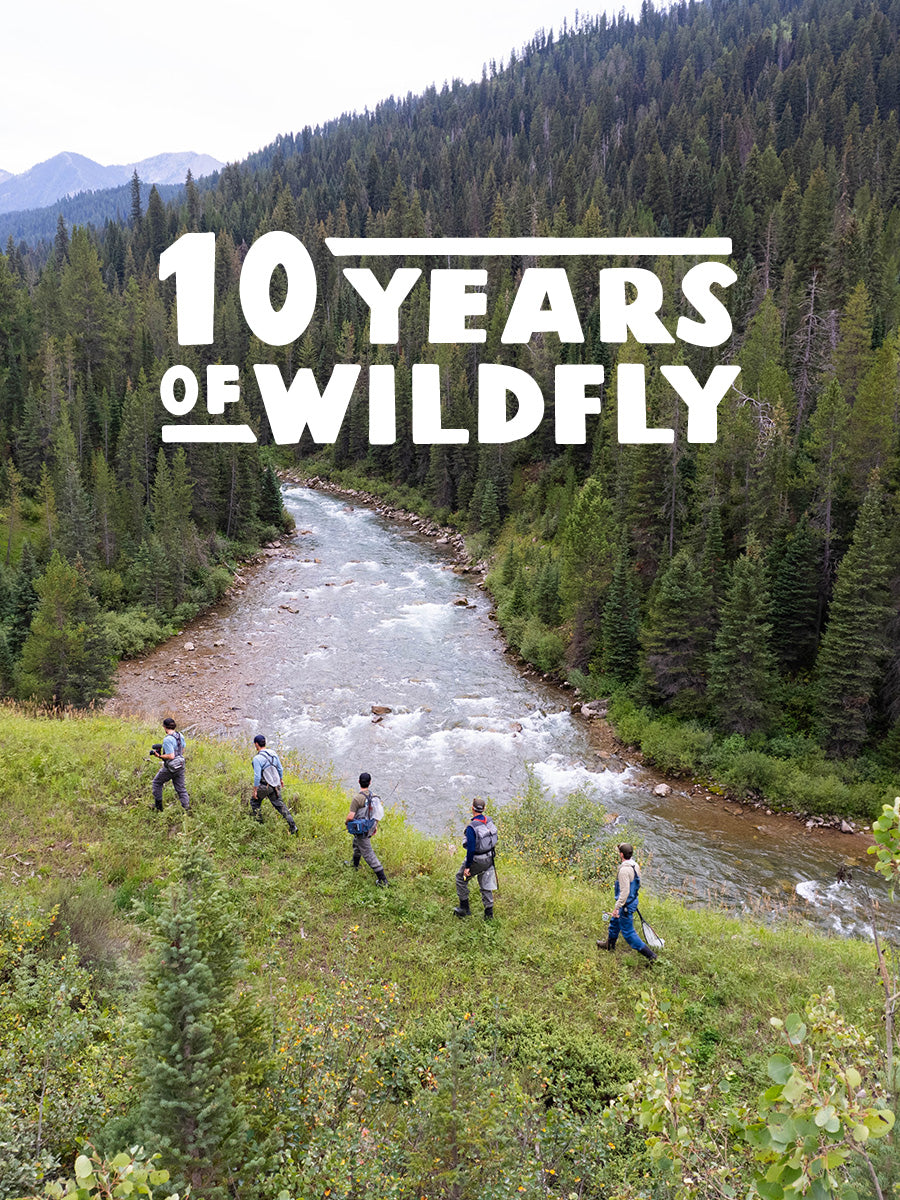 Get Your Tickets
Come see the Wild Fly x Tight Loops film "Hope & High Water" before the rest of the world!

Live music, Q+A, and an exclusive collaborative merch line will be available at this premiere before it is available to the public!

Tight Loops will also have Fine Art Prints available for sale & pre-order.
Welcome to Wild Fly
We believe that some of the best moments in life are spent on the water, with good friends, in beautiful places. Our goal is to share meaningful stories through the lens of fly fishing that encourage others to seek out their own adventure.